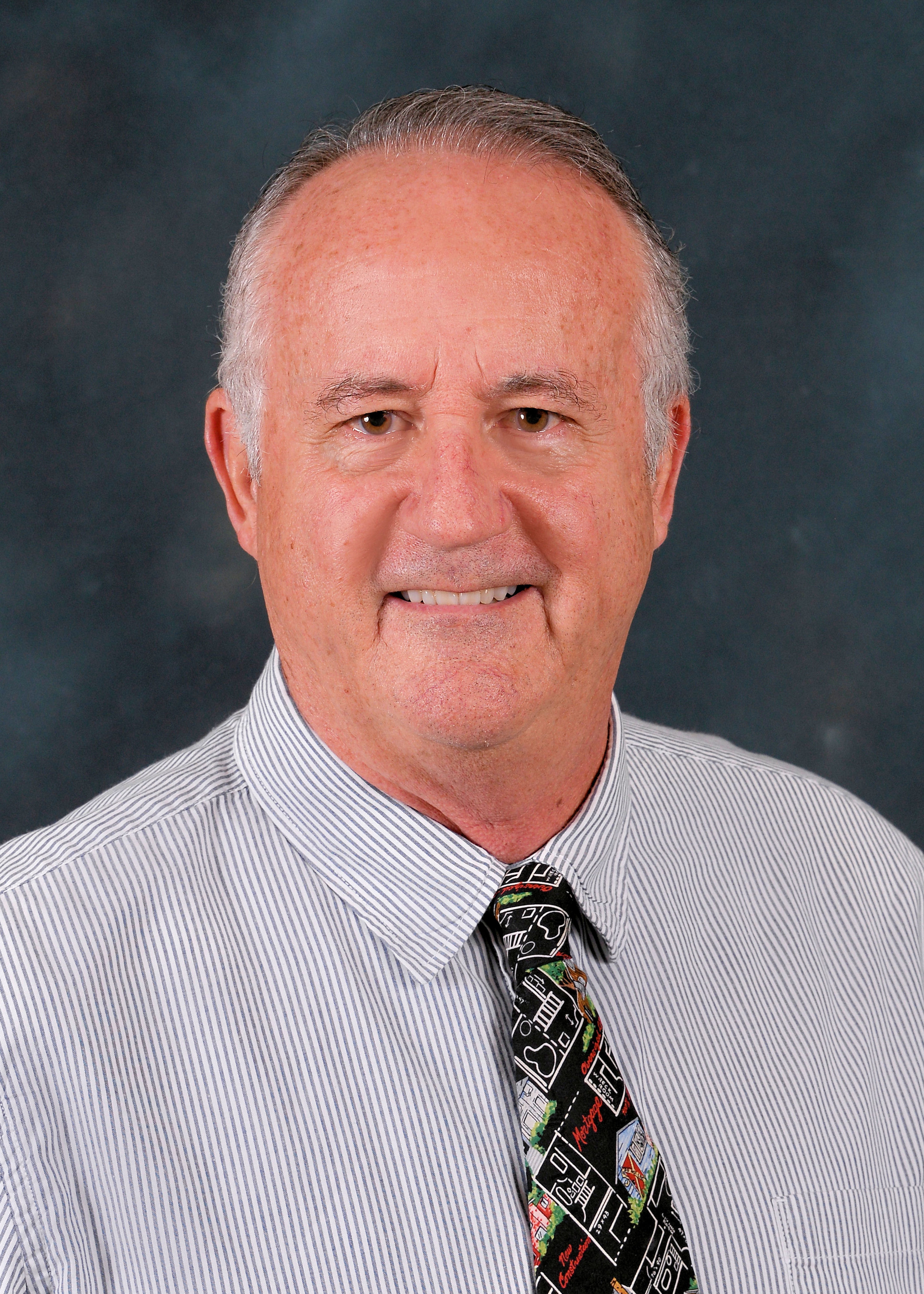 Russell Coats
Broker Owner
Office: 760-720-1000
License No: CADRE 00544028
Your full service real estate broker and lender.
The role of a real estate broker is to guide you through the buying, selling or mortgage process, taking the time to make sure you understand every step of the transaction. I am absolutely committed to fulfilling your needs with the highest level of prefessionalism, expertis and service. My commitment to your satisfaction is the foundation from which a solid business relationship is built.
When I first started my real estate career in 1975 I realized and learned quickly that people do business with people they trust. I am interested in what is best for you, the client, and am committed to establishing a long-term relationship based on trust. I pride myself on being knowledgeable and staying current with changes in the industry that will affect the success of your transaction. You have worked hard to be able to purchase the home of your dreams. I feel the responsibility to make those dreams a reality and pursue the right solution enthusiastically.
Since I started Horizon Pacific Realty/Financial in 1993 I wanted to go above and beyond the average real estate company. Part of that process was to become a "one stop shop" for purchasing your home. Our mortgage services will save you time and money. We can offer you the best rates and terms and a easier home purchase experience. I also hired the best team available. They offer years of experiences and I'm sure you'll be happy to work with anyone of them.
Call us today! We can help you get through the home buying or selling process easier than you ever imagined.