Welcome to Horizon Pacific Realty/Financial
Over 41+ years of experience and knowledge working in this industry! We are real estate professionals with your highest interest in mind. It is our mission to provide quality service and assist you with all aspects of the home buying or selling process.
Russell Coats, broker Horizon Pacific Realty/Financial
The Full Service Real Estate and Mortgage Broker
If you are looking to buy a home or sell your existing home, you`ve come to the right place! For buyers, we will be your best resources to find the home of your dreams. For sellers, we will provide you a comprehensive marketing plan to best expose your property to the prospective buyers. Call us today! We can help you get through the home buying and selling process easier than you ever imagined.
We are a "one stop shop" for purchasing a home. We combine our sales and mortgage services to save you time and money. No need to run around getting prequalified for a mortgage. We can offer you the best rates and an easy home purchasing experience.
The role of a real estate broker is to guide you through the buying, selling or mortgage process, taking the time to make sure you understand every step of the transaction. I am absolutely committed to fulfilling your needs with the highest level of professionalism, expertise and service. My commitment to your satisfaction is the foundation from which a solid business relationship is built.
I realize that people do business with people they trust. I am interested in what is best for you, the client, and am committed to establishing a long-term relationship based on trust. I pride myself on being knowledgeable and staying current with changes in the industry that will affect the success of your transaction. You have worked hard to be able to purchase the home of your dreams. I feel the responsibility to make those dreams a reality and pursue the right solution enthusiastically.
Make a Difference in Your Real Estate Experience with The Right Real Estate Agent. Contact Us Now!
Exceeding Your Expectations
Devotion to Market Our Listings
89% of buyers use the interent to search from homes in today's market. Internet marketing is vital in getting your property exposure and being able to reach out to a larger audience of potential buyers. We have an online marketing plan for all of our listings, along with the traditional marketing. Our online marketing plan for our listings include Single Property Websites, Virtual Tours, Listing Flyers, Craigslist Ads, ActiveRain Blogs, Showing Feedback System, Listing Syndication, Social Networking. Leads generated from the listing's online marketing are captured into a Lead Management System for immediate response to potential buyers.

Reputation of Service
The Representation You Deserve
Whether you are looking to buy or sell a home, you've come to the right place. Here on our website you'll find information and resources designed to help you buy or sell a home more effectively.
Buying or selling a home is one of the most important and exciting time of one's life, and we believe you deserve the best representation available. During both the selling and buying process, we'll ensure you'll enjoy the experience while being fully involved and professionally serviced along the way.
Call us today! We can help you get through the home buying and selling process easier than you ever imagined.
Making Dreams a Reality
Our Team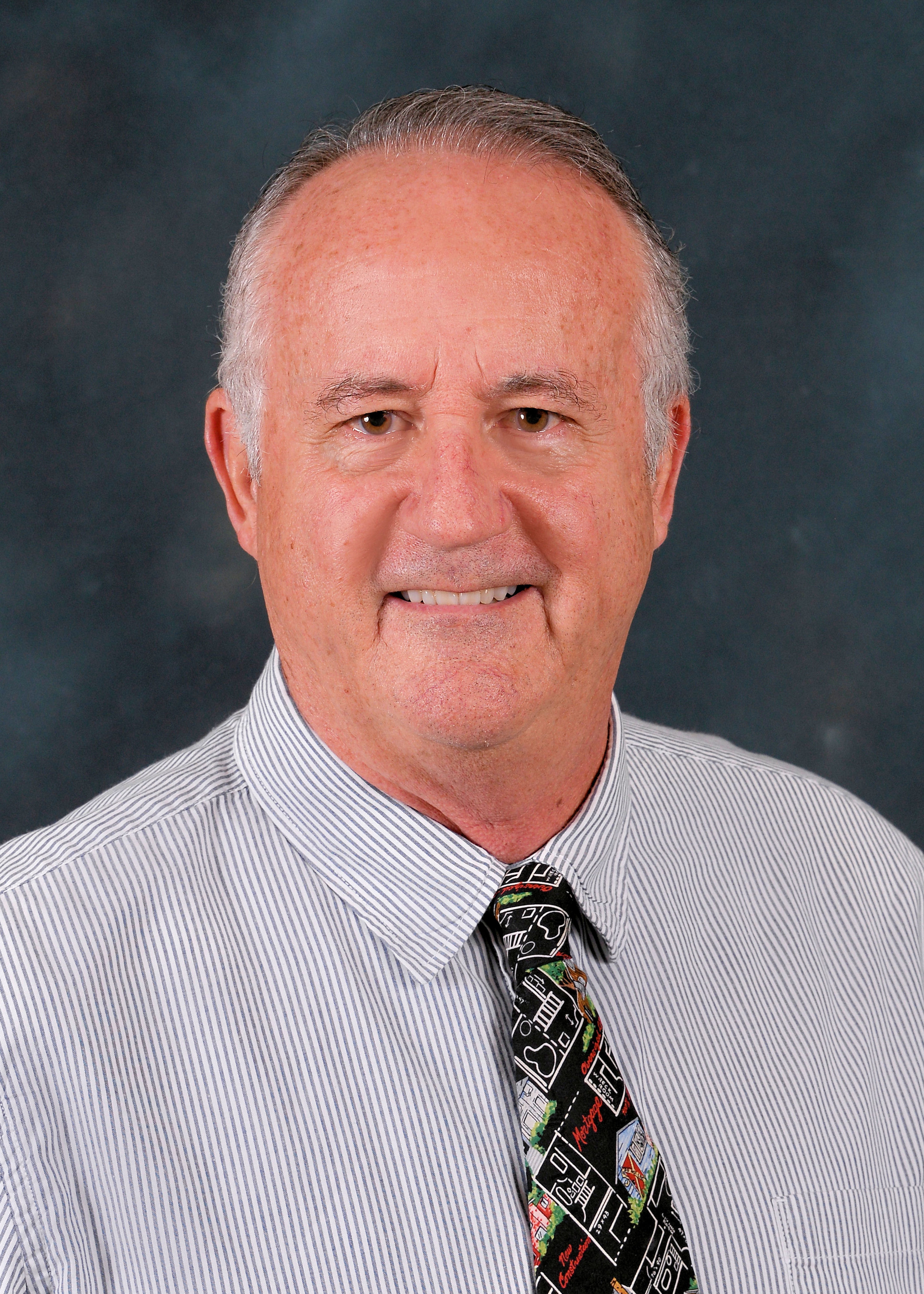 Russell Coats
Broker Owner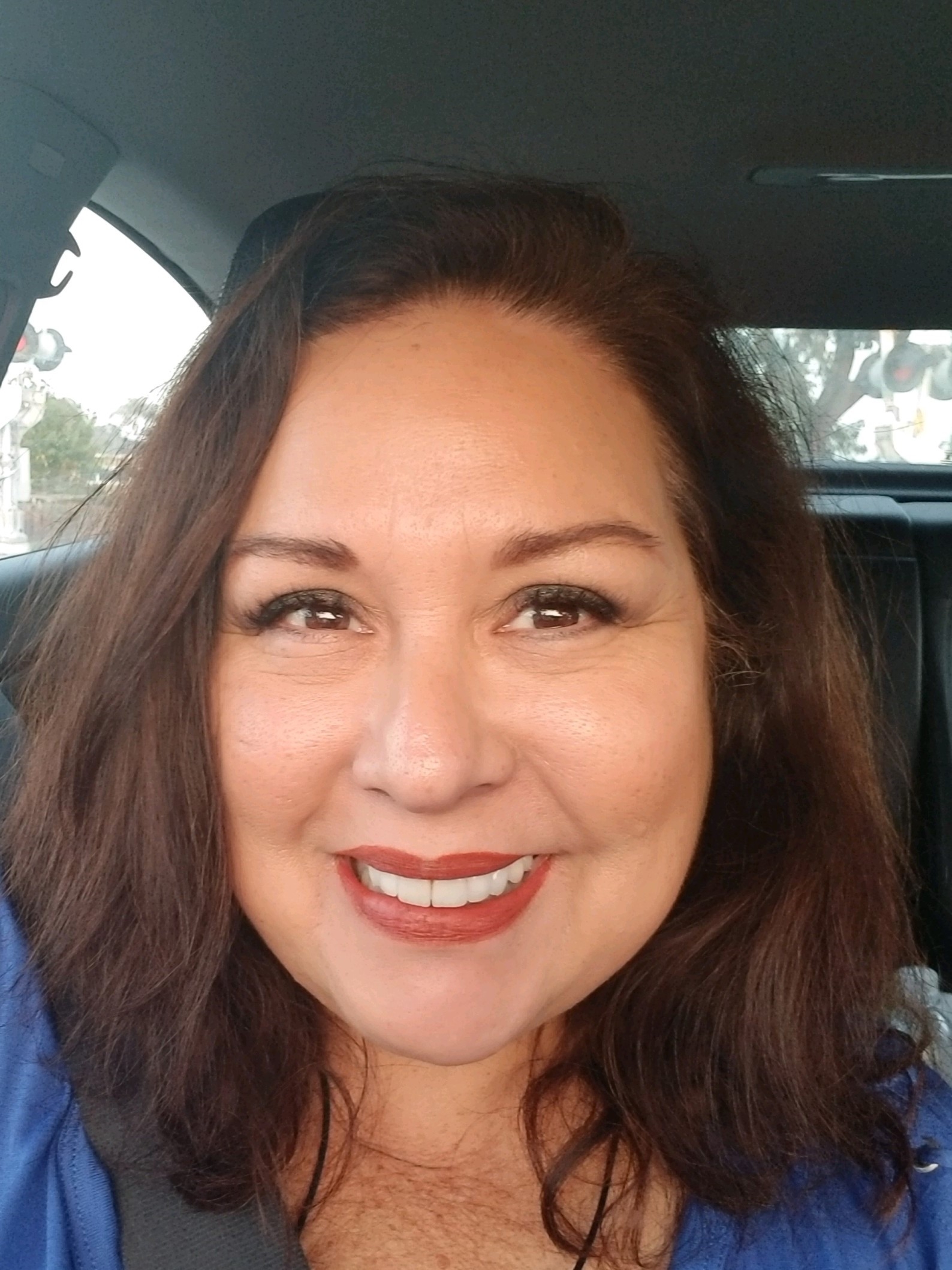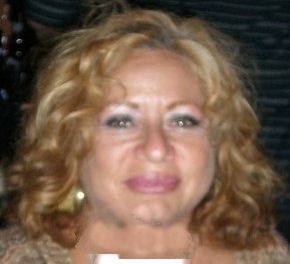 Diana Aguilar
Realtor and loan agent